Jury
Eric C. Yim JP
Profile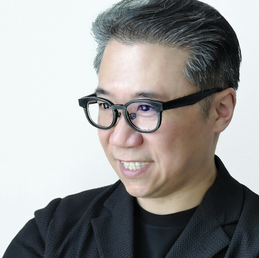 Professor Eric C. Yim is a Cambridge-trained architect, freelance furniture designer, award-winning industrialist and a professor in School of Design of Hong Kong Polytechnic University. 
Yim also serves as Chairman of the Hong Kong Design Centre, Design Council of Hong Kong, Hong Kong Furniture & Decoration Trade Association, Hong Kong Export Credit Insurance Corporation, Innovation and Technology Fund Technology Voucher Programme Committee.
Professor C. Yim is a Deputy Chairman of Federation of Hong Kong Industries, Deputy Chairman of Vocational Training Council and a Deputy Chairman of Create Smart Initiative Vetting Committee.