Jury
Jerzy Wuttke
Profile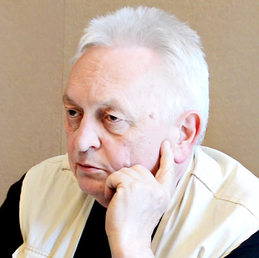 A graduate of the Academy of Fine Arts (ASP) in Krakow, Faculty of Industrial Design. Degree with distinction at the Design Methodology Department in 1969, Jerzy Wuttke is the author of many projects with a specialization in design, interior design, the art of exhibition and also educational programs. 
He participated in the "Product Semantics" Conference in Helsinki, Finland, 1989 and the World Congress "Quo vadis design" in Essen, Germany, 1992. Jerzy was the president of the Scientific Board of the Institute of Industrial Design. 
As an academic teacher at the Katowice Branch of the Academy of Fine Arts in Krakow, he initiated policy works which resulted in creating the Design Field at the ASP. Currently, he is Head of the graduation Product Design Studio of the Academy of Fine Arts in Katowice.