Jury
Joe Tabet
Profile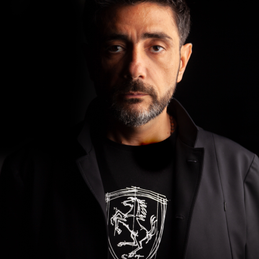 Joe Tabet is an innovative visionary architect wearing different hats, with +20 years of professional experience in worldwide architecture and construction industry.
Joe founded JT&Partners in 2015,starting with a handful of staff
in a +100sqm office in Business Bay, Dubai. The company became an "overnight success", earning recognition as an acclaimed international multidisciplinary consultant with impressive projects located. 
Joe is a firm believer of applying innovation at different levels: design, business, client approach, project approach and good support team. He uses "unconventional" management strategies for JT&Partners to sustain its reputation as a world-renown consultant, delivering iconic, environmental and socially sustainable projects world-wide as well as retaining and expanding his clientele and contacts.
A talented, insightful and creative architect, he has the gift of being able to understand, interpret local cultural requirements/ aspirations and reflecting all these into cost-effective building
design solutions. He creates buildingsand communities that transcend.