Jury
Lara el Hani
Profile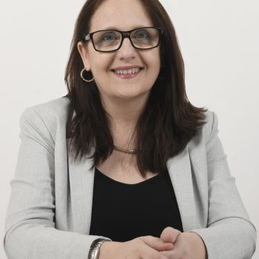 Lara is the Design Director for Kristina Zanic Design Consultants in Dubai
Master of Advanced Studies in Interior Architecture and Plastic Arts
Lara has a broad-based knowledge from over three decades of professional experience in architectural and interior design, covering the full cycle of projects from feasibility through handover.
Lara has worked on a variety of Luxury & Hospitality projects within UAE, KSA, Doha, Kuwait, Pakistan, India, Cyprus, and Bangladesh. Her hands-on experience stems from her ability to generate new concepts, and upgrade existing or complement ongoing projects, all while maintaining, and oftentimes reducing considerably both cost & timeframe.
She had always maintained a flawless record on new project proposals and is the go-to person for solutions.
Being an artist in nature granted her the skill of composing great colour combinations and blessed her with a photographic memory when it comes to colours, shapes, and compositions. A trailblazer in terms of new trends; she translates briefs into visions and ultimate reality.
With good coaching and group leadership skills, she spearheaded the cycle of team training, in terms of Design Development, coordination, FF&E or Design trends.
Had worked on a multitude of Green Certified projects: Saafat, LEED and EarthCheck
KZC's clients include Accor, Marriott, IHG, Jumeirah, Hilton Hotels and Resorts, Emaar PJSC, Meraas, Signature Clubs International / Capital Clubs, and Rotana Hotels and Resorts amongst others.