Miguel Ángel Fernández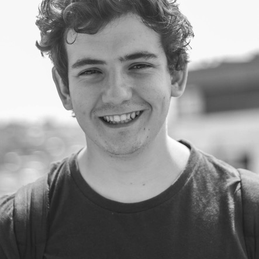 Miguel Ángel "Mike" was born in Sevilla in December 1996. He graduated in Industrial Design and Product Development from the Polytechnic University of Valencia and has worked in projects in different fields such as photography, animation and art direction. He has exhibited his projects in Milan Design Week and Feria Hábitat Valencia, among others. 
Currently he is the Art Director at Vrave Agency, a company specialized in expanded realities for industry and marketing. He loves to improve his skills in design and 3D animation with personal projects, contests and collaborations.