Samuel Belo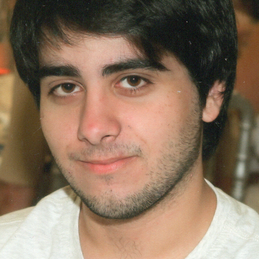 His name is Samuel Henriques Belo, he is 22 years old and he was born in Portugal.
He is currently studying Industrial Design in Esad.
He has a passion for drawing, painting and hiking.
He always tries to surprise people with his projects, by finding unusual solutions to design problems.