Yihong Dai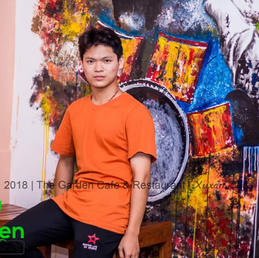 He is currently studying Product Design at the East China University of Science and Technology (ECUST), School of Art Design and Media.
He has designed a product to provide a solution to postpartum depression. He has also created a service design to cope with the problems of deaf children in a visual compensation way.
He has been the recipient of different awards, such as theSecond Prize in the 2019 Shanghai University StudentsIndustrial Design Competition, thefirst Prize and Best Creative Award of the 9th National College Studentse-commerce "innovation, creativity and entrepreneurship" competition in ShanghaiDivision or the third prize of National College English Academic in ECUST.