Shanghai
Date: December 8 · 2018
December 8 · 2018
Introduction
Shanghai hosts the second edition of the Roca One Day Design Challenge on 8th December, 2018. Once again, the event will take place at the Roca Shanghai Gallery.
The One Day Design Challenge is an express competition in which young participants need to design in just a few hours a bathroom element that complies with the needs set out in a briefing handed out early that same day. 
The competition was created by Roca in 2012 with the aim of creating a platform to support young students and professionals of the world of architecture and industrial design. 
If you are interested in participating in the next edition, stay tuned for the latest news!
Where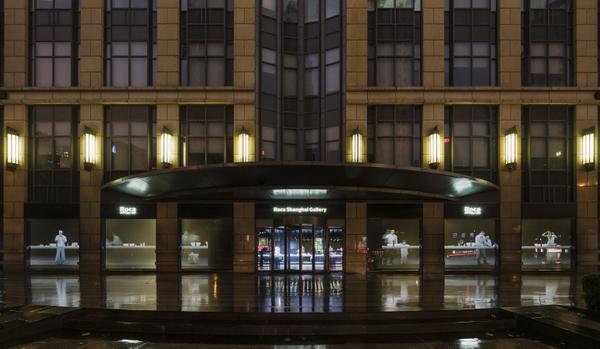 Shanghai
SCHEDULE
08:00 Breakfast
09:30 Briefing
10:00 Event begins
12:00 Lunch
18:00 Project submission
18:30 Jury deliberation & cocktail party
20:00 Awards ceremony
21:00 End of event