Shanghai (China)
Date: November 23 · 2019
November 23 · 2019
Introduction
Shanghai hosts the third edition of the Roca One Day Design Challenge in 2019, calling young designers and architects from Shanghai to explore their creativity in its third edition, after last years' success in participation. 
Next November 23rd Roca One Day Design Challenge will take place in Shanghai at the Roca Shanghai Gallery. The competition challenges design and architecture students and young professionals under the age of 30 to create original solutions and innovative concepts related to the bathroom space, in just one day.
The competition aims to promote and give visibility to young talent. The participants will face the challenge against the clock of providing solutions for the bathroom space according to the briefing announced early in the morning. Roca One Day Design Challenge in Shanghai counts on renowned professionals as members of the jury, who will value the originality, creativity and feasibility of the ideas presented.
Roca One Day Design Challenge is a design competition organized by Roca, a global reference in bathroom products, which takes place annually in different cities around the world. This year 2019 we will celebrate 14 editions of competition.
If you are interested in participating in the next edition, stay tuned for the latest news!
Where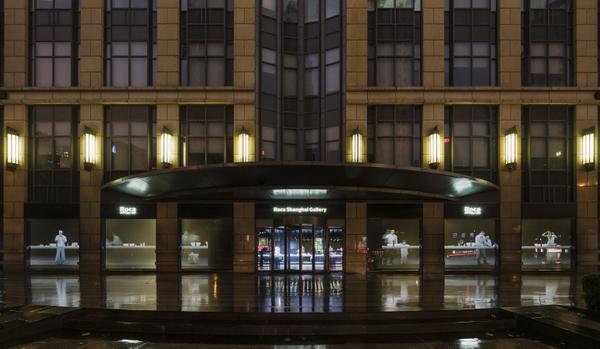 Shanghai
08:30 Breakfast
09:30 Briefing
10:00 Event begins
12:00 Lunch
18:00 Project submission
18:30 Jury deliberation & cocktail party
20:00 Awards ceremony
21:00 End of event