United Arab Emirates
Date: November 17 · 2018
November 17 · 2018
Introduction
For the third year in a row, Roca celebrates a new edition of the already renowned competition One Day Design Challenge, which will take place on the 17th November. As in previous editions, the competition will be a part of the Dubai Design Week, where over 200 events related to the world of design will take place all around the city. 
This express competition tests the abilities of the young participants, who will need to design a specific product related to the bathroom space in record time. 
The One Day Design Challenge is an initiative that originates from Roca's commitment to support the talent of young architects and designers, rewarding the innovation, creativity and sustainability of the best projects and helping the authors to make themselves known in these sectors.
Looking for a new challenge? Join us!
Where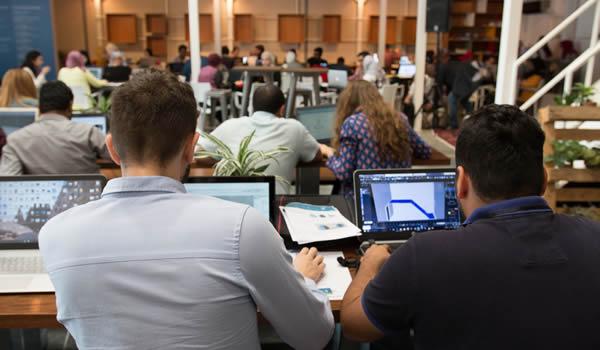 Dubai
SCHEDULE
09:00 Registration & Breakfast (Last registration before 11.00) 
09:30 Briefing: Presentation of the design topic 
12:00 Catering opening: Lunch 
15:00 Project submissions start 
17:00 Submission deadline 
17:30 Beginning of jury deliberation 
19:30 Awards ceremony 
20:00 Cocktail dinner 
21:00 End of event