Hong Kong
Date: December 2 · 2017
December 2 · 2017
Introduction
On Saturday 2nd December, Hong Kong will take part in the original One Day Design Challenge for the third time. The event has also enjoyed great success in several other countries. 
Roca's speed design contest will enable contestants to develop their creative side. Participants will have to tackle a bathroom-based challenge working against the clock within a time limit of nine hours. Three winners will be chosen based on the criteria of innovation, sustainability and adaptability. 
The main goal of this project is to challenge the participants' capabilities in order to equip them to take on future projects. This contest is a platform for young designers and architects to drive their work forward, with their unique projects providing a solid foundation as they set out on their professional careers, thanks to the intensive nature of the competition and the company's excellent reputation. 
Do you accept the challenge?
Where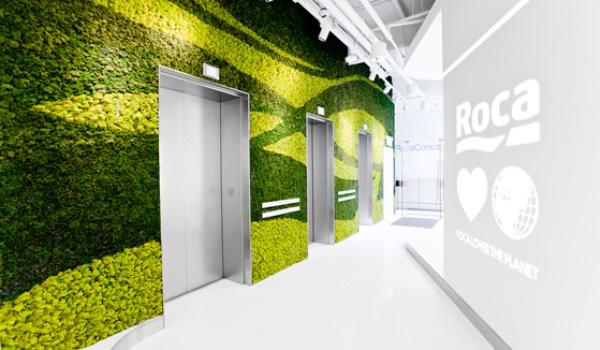 Hong Kong
9:00 Registration (the last registration before 10:30)
9:30 Briefing. Presentation of Design topics
12:00 lunch
14:00 project submission
16:00 submission deadline
16:00 Jury Deliberation and cocktail party
18:00 Award ceremony
19:00 End of the event