Designers
Hongxuan Chen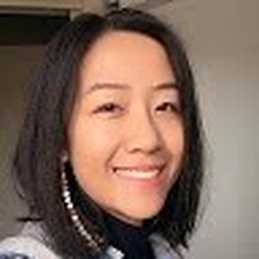 Hongxuan Chen is from China. She studied architecture for 7 years, five years in Hunan University in China and another two in the University of Melbourne. Currently, she is working in an architectural firm based in Melbourne.
She loves to create things which can be used for day-to-day life, innovatively yet practical use and can help people to have a better living environment. 
In the last years, she has gained further insight, and a greater appreciation for portable design through her studies. Particularly through her design of expandable walls catering to different events in a theater space, as well as her design of small movable furniture items within a large open-layout. 
She believes that operable and flexible furniture, devices or even buildings themselves will become a trend in the near future, especially due to the constant and rapid evolution of advanced technology and the internet.