Designers
Anna Czapla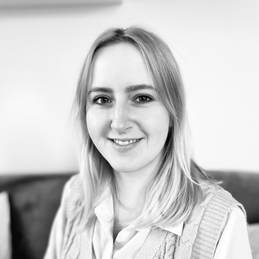 In 2020 she graduated with a Bachelor's degree in Architectural engineering, having also participated in the Erasmus program at Budapest University of Technology and Economics (Hungary). After that, she continued her Master's degree at the Faculty of Architecture at the Silesian University of Technology (Poland).
She completed a one-semester internship at the International Architecture Office TCONCEPT in The Hague (Netherlands).
Anna is an architecture competition enthusiast, she loves to challenge herself in different fields. She has been part of very successful design teams at different competitions, including:
The second prize in the architecture competition for professionals "Transport Hub in Bielsko-Biała".
The second prize in the international competition "Valencia Call - Social Housing". The first prize in the architectural and urban competition for students and young professionals "Urban Development of Bytom City".
Additionally, apart from architecture, she is passionate about creating ceramics and digital art.