Designers
Lin Jingyu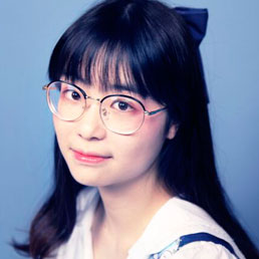 Lin Jingyu is a third-year student of Shanghai Jiao Tong University, who majors in industrial design. Her hobbies are doodling and listening to light music.
She believes that design is closely related to life and all the inspirations are based on personal insight and experience. Different styles of art can bring fresh ideas and cause her to ponder, which is more important.
Lin is interested in various areas, such as home design and design psychology. Now she is making efforts to realize her dream of working as a professional designer.