Designers
Shi Yuchun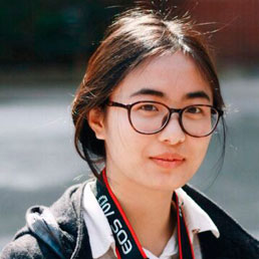 Shi Yuchun majors in industrial design in SJTU. As a junior student, Shi hasn't had much experience in designing yet. She thinks that, to be a good designer, she has a long way to go.
She is interested in home design and hopes that she can use designs to make life more interesting and more comfortable.
Shi loves music and movies where she can always get inspiration from. Shi also enjoys chatting with her friends, which helps her have some creative ideas. Yunchan thinks that her design life has just begun and she is making effort to be a good designer.