Designers
Roxane Raymundo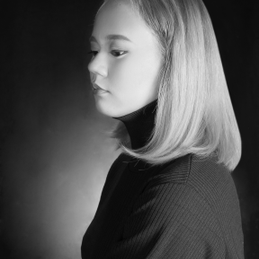 Speaking right here is a passionate designer who believes that function, aesthetic, and design psychology are the perfect ingredients in designing spaces. My love for art and psychology is a big part of my designing process.
Aside from designing, I write prose and poetry from time to time. Visiting art galleries and reading about art history are some of my  interests. Research is one of my strengths.
A music junkie by heart, I can talk about philosophy any time. Loves learning new languages; currently studying German language.