Designers
Shivani Varun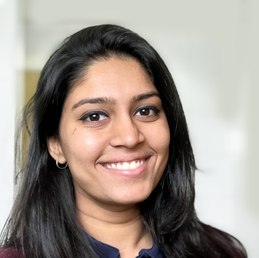 Born and brought up in Mangalore, India, Shivani completed her B.Arch studies in the year 2015 and moved to U.A.E. to pursue her career in the field of Architecture and Design. 
During her academic years, she was fortunate to have had mentors like Ar. Peter Stutchbury, Ar. Richard Leplastrier, Ar. B.V. Doshi and Ar. Rafiq Azam.  After backpacking in India for 50 odd days her approach towards design has changed for the better. She believes that every designer must put an extra effort to find the solution to the unknown problem.
With 4 years of work experience in the U.A.E., she has been working on ideas that bridge between man and nature through architecture, which leads to peaceful coexistence. She is looking forward to taking another step ahead and making a difference to the planet.