Jury
Luc Siezenis
Profile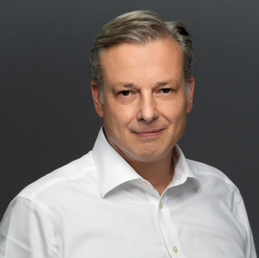 Luc, (MBA) Master's Degree Field of Study Business Administration and Management, Maastricht University, The Netherlands. Born in 1968 with Dutch Nationality, married with 2 children, Country Manager for the Middle East Region, Roca Group representation office in Dubai, UAE.
He was the Export Sales Director at Laufen Bathrooms AG from June 2015-2020 in Laufen, Switzerland.
Former Vice President for Export, Sanitec (Keramag, Twyford, Sphinx, Pozzi Ginori) in Düsseldorf, Germany. From Sep 2004 – Dec 2007 he was the Supply Chain Director Koninklijke Sphinx BV, Maastricht, The Netherlands.