Poland
Date: January 26 · 2019
January 26 · 2019
Introduction
The Roca One Day Design Challenge returns to Poland in 2019, a country where the competition premiered in 2018. It will be held for the second time in the city of Katowice, within the framework of the 4 Design Days.
The One Day Design Challenge was created by Roca in Spain in the year 2012, with the aim of supporting young students and professionals in the early stages of their careers in the world of architecture and design.
This express competition allows participants to explore and test their most creative side. During the day of the competition, the participants need to face a challenge related to the design of a bathroom product, with only 9 hours to come up with a proposal.
If you study industrial design or architecture or if you are a professional under the age of 30, put yourself to the test and participate in our next Challenge!
Where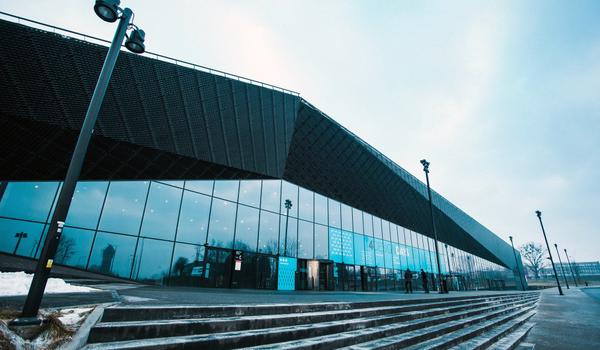 Katowice
SCHEDULE

09:00 Registration (the last registration before 10:30)
09:30 Briefing. Presentation of Design topics 
12:00 Lunch 
14:00 Project submission 
16:00 Submission deadline 
16:00 Jury deliberation and cocktail party 
18:30 Results announcement
19:00 End of the event