Madrid (Spain)
Date: October 26 · 2019
October 26 · 2019
Introduction
How could it be otherwise, in 2019 Spain hosts the eighth edition of the Roca One Day Design Challenge.
Once again, this contest calls Spanish young designers and architects to explore their creativity in its eighth edition in Madrid. Spain is the cradle of the competition, which is totally consolidated in the country and has become one of the unmissable dates in the design and architecture environments. 
Next October 26th Roca One Day Design Challenge will take place in Madrid, challenging design and architecture students and young professionals under the age of 30 to create original solutions and innovative concepts related to the bathroom space, in just one day.
The competition aims to promote and give visibility to young talent. The participants will face the challenge against the clock of providing solutions for the bathroom space according to the briefing announced early in the morning. Roca One Day Design Challenge in Madrid counts on renowned professionals as members of the jury, who will value the originality, creativity and feasibility of the ideas presented.
Roca One Day Design Challenge is a design competition organized by Roca, a global reference in bathroom products, which takes place annually in different cities around the world. In year 2019, we will celebrate 15 editions of the competition.
Get to know this incredible competition and be part of its eighth edition in Spain!
Where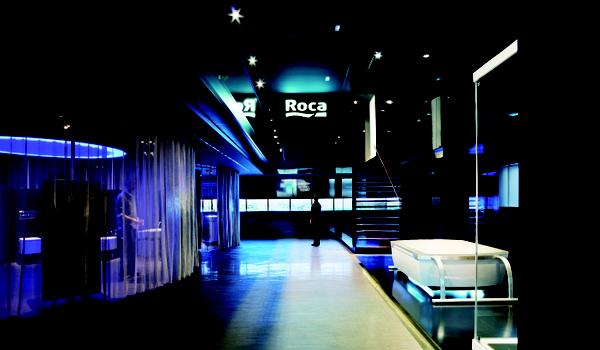 Madrid
9:00 a.m. Registration (the last registration before 11:00 a.m.)
9:30 a.m. Reading of the Briefing
5:00 p.m. Project submission starts
6:00 p.m. End of projects submission
6:00 p.m. Jury deliberation
9:00 p.m. Award ceremony
With the collaboration of