Madrid (Spain)
Date: October 10 · 2019
October 10 · 2019
Introduction
How could it be otherwise, in 2019 Spain hosts the eighth edition of the Roca One Day Design Challenge.
This contest was created by Roca Sanitario S.A. in 2012 and has been held since then in Spain every year. In addition, in the last 3 years its expansion has allowed it to be celebrated in more than 10 countries.
Roca One Day Design Challenge seeks to reward the talent of young designers and architects. To do this, it proposes a one-day contest in which the participants are asked to design a product for the bathroom space according to the specified briefing.
Get to know this incredible competition and be part of its eighth edition in Spain!
Where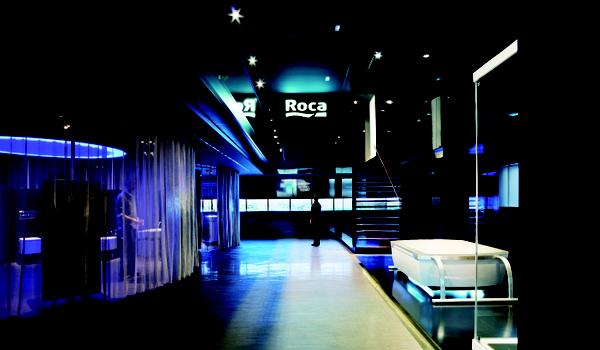 Madrid