SPAIN
Date: October 23 · 2021
October 23 · 2021
Introduction
Roca One Day Design Challenge returns to Spain in 2021!
Due to the current health crisis, this year the contest will exceptionally be held online.
To maintain the spirit and experience of the competition, different workspaces will be set up at the Galleries in Madrid and Barcelona for those participants who wish to spend the day with us.
Due to health reasons, the capacity of the Roca Barcelona Gallery and the Roca Madrid Gallery is limited to 100 people. If you wish to work in one of these spaces, book your place by sending an email to designchallenge.sp@roca.net.
Venues
Roca Madrid Gallery
Calle de José Abascal, 57, 28003 Madrid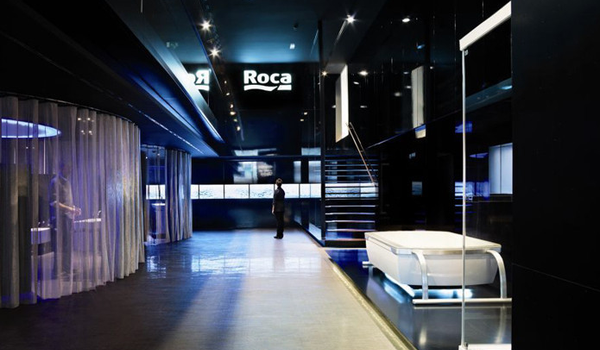 Madrid
Roca Barcelona Gallery
Carrer de Joan Güell, 211, 213, 08028 Barcelona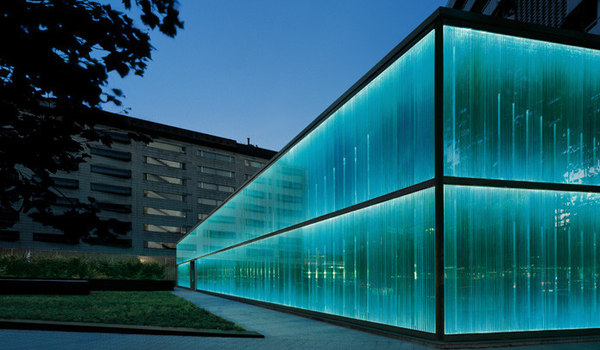 Barcelona