Spain
Date: October 7 · 2017
October 7 · 2017
Introduction
This year Spain will host its 6th edition of the annual Roca One Day Design Challenge. The competition was created in 2012 and its popularity has increased year after year.
On 7th October 2017, two events will be held simultaneously at Roca Barcelona Gallery and Roca Madrid Gallery. These spaces, designed by renowned architects and designers, provide the perfect visual and working environment to inspire our participants to develop their projects. Both buildings have an interesting design and innovative identity; participants should capture these values and reflect them in their proposals.
This platform helps participants to gain visibility and demonstrate their talent.
You can win up to €3000 and the chance to attend a creative workshop in the Roca Barcelona Gallery.
Show your talent. Are you ready to take the challenge?
Where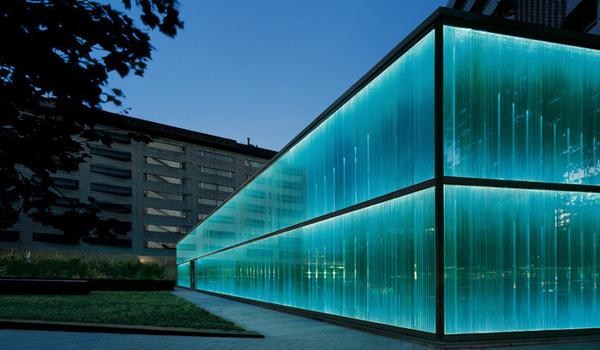 Barcelona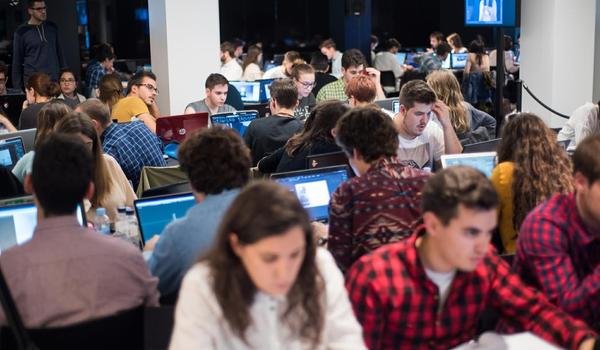 Madrid