Spain
Date: October 20 · 2018
October 20 · 2018
Introduction
The seventh edition of the Roca One Day Design Challenge in Spain will take place on the 20th October 2018. As in previous edition, the event will take place simultaneously at the Roca Galleries in Madrid and Barcelona, both cities being interconnected during the competition. 
During the entire day, hundreds of young students from all over the country will compete to win the four awards of 3.000, 2.000, 1.000 and 500 euros presented by Roca to the winners.
The One Day Design Challenge was established as a sign of the commitment of the brand to the future design and architecture professionals, with the aim of challenging the skills of the participants and preparing them for the future projects they will need to face in their professional careers. 
The challenge is to design a product for the bathroom space that complies with the requirements set out in the briefing that is announced on that same day. The participants will only have a few hours to develop their projects and to surprise an internationally renowned jury with their proposals. 
If you are a design or architecture professional or student under 30, this is your competition! Do you accept the challenge?
Where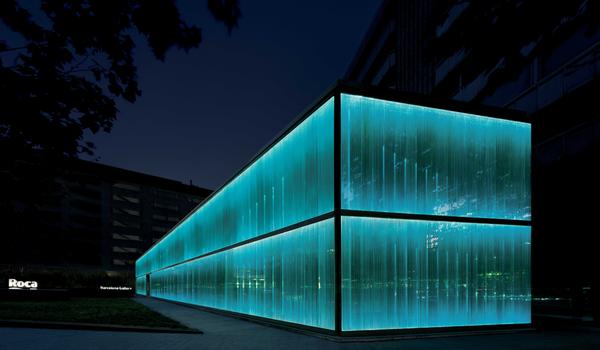 Barcelona
09:00 Bienvenida y lectura enunciado
09:15 Pausa-Café
11:00 Cierre inscripciones
14:00 Comida trabajo
17:00 Apertura entrega proyectos
18:00 Cierre entrega proyectos y deliberación jurado
18:10 Actividad
19:30 Cóctel
21:00 Entrega de premios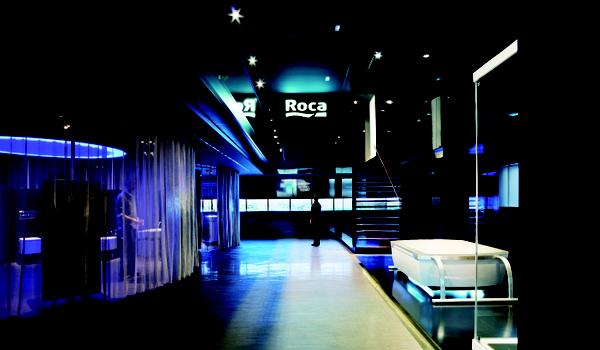 Madrid
09:00 Bienvenida y lectura enunciado
09:15 Pausa-Café
11:00 Cierre inscripciones
14:00 Comida trabajo
17:00 Apertura entrega proyectos
18:00 Cierre entrega proyectos y deliberación jurado
18:10 Actividad
19:30 Cóctel
21:00 Entrega de premios
With the collaboration of